Re-digging ancient wells is key to what God is doing for the future. — DUTCH SHEETS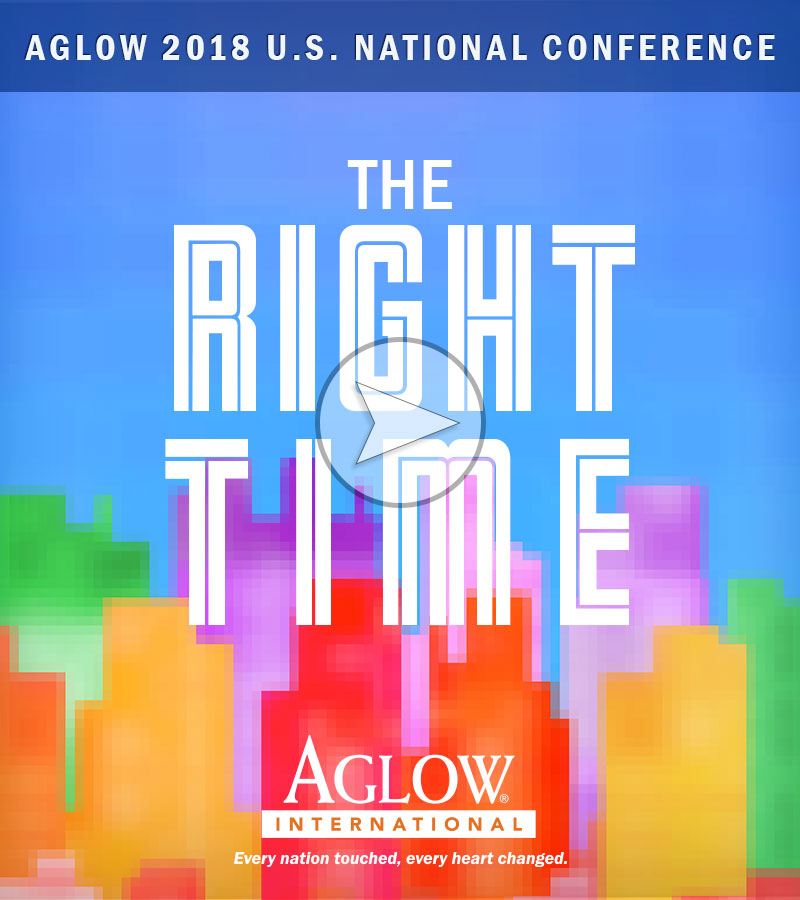 Watch the video2018 is the right time to walk in the fullness of all that Jesus died to give us.
Spokane, Washington, is the right place to experience that fullness.
Place: Spokane Convention Center, Spokane, WA
Dates: November 1 – 4, 2018
Theme: The Right Time
Speakers: Jane Hansen Hoyt, Chuck Pierce, Dutch Sheets, Lance Wallnau, Graham Cooke
Praise & Worship Leader: Christy Browning
Mark your calendars and plan on joining us in Spokane!
Stay up to date with the latest information on the conference website The Right Time 2018.
Pre-registration is now closed
Onsite registration opens Thursday, November 1